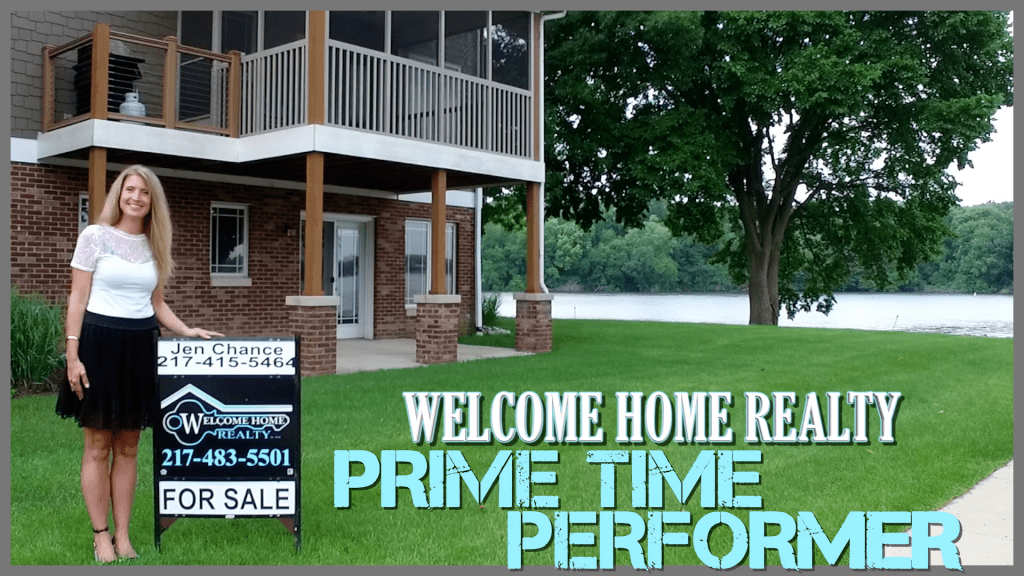 Here are this week's candidates for the Welcome Home Realty Prime Time Performer.
You can vote once every 12 hours until the polls close on Friday at 5 p.m.
The winner will receive a $20 gift card to Mariah's.
Payton Vorreyer (SHG Guard) There are a lot of heroes you can point to in SHG's magical state run, but the bell ringer all postseason was the senior captain. Vorreyer did a little bit of everything in Monday's supersectional win, posting 21 points, six rebounds, and three assists to send the Cyclones past Effingham and into their first-ever state tournament. Vorreyer went ahead and led the Cyclones with 12 points in a hard-fought state semifinal loss to Glenbard South, then chipped in another 12 points in the third place game against Nazareth. Vorreyer was as steady of a presence as they come, and the second team all-stater proved she belonged with her play and her leadership for these history-making Cyclones.
Zaire Harris (Springfield Guard) In what was potentially his last high school game, Zaire Harris certainly played like it. Harris was literally all over the floor all game, scoring a game-high 25 points in what would eventually be a 66-61 regional semifinal loss to Alton, but the senior saved maybe his best game as a Senator for last.
Larry Hemingway (Lanphier Guard) With their backs against the wall, the Lions looked to senior guard Larry Hemingway to deliver. He did exactly that. Hemingway had 23 points, including six 3-pointers in Lanphier's 70-53 win over Clinton to open the playoffs for Blake Turner's unit. Things may not have gone how many had hoped on the north side this year, but longtime Lions like Larry Hemingway never quit.
Jermaine Hamlin (Lincoln Center) Starting the week with a marquee matchup many have been waiting to see all season, Hamlin got the best of Lanphier big man Karl Wright, as the 6'10" senior scored a game-high 20 points in a 57-47 regional semifinal win over Lanphier despite foul trouble. Hamlin went ahead and followed that up with another game-high of 22 in Lincoln's 61-41 rubber match win over Taylorville to capture the Clinton regional title on Friday night.
Lauren Ferguson (Springfield Track) The UIC commit is already making strong returns in her senior season, as she helped lead the Senators to a first place finish at the Jacksonville Indoor Invite. Ferguson finished first in the 55 meter hurdles with a time of 8.68, a new school record, as both she and fellow senior Hannah Burnes broke the school mark. Ferguson also finished second in the 400 meter with a 1:03.03, and anchored the girls' 4×400 to a second place finish. Big things are coming from the future Flame in her senior season.
Justin Guernsey (Pleasant Plains Forward) Sophomore Justin Guernsey has really come into his own as Pleasant Plains has made their supersectional run. Guernsey had 18 points for Plains, 13 of which came in the second half to help sink Tremont 61-41 and move on to the UIS Supersectional.
Terrion Murdix (Southeast Guard) We could put Murdix on our list every week and we don't think anyone would have a problem with that. The senior was sensational once again for Southeast this week as they tipped off postseason play. After leading five Spartans in double figures with 19 points in a lopsided 85-41 win over Jacksonville, Murdix followed that up with a game-high 25 point effort in the Jerseyville Regional Final against SHG, winning 71-58. The Spartans are rolling, and per usual, number four is at the center of it all.