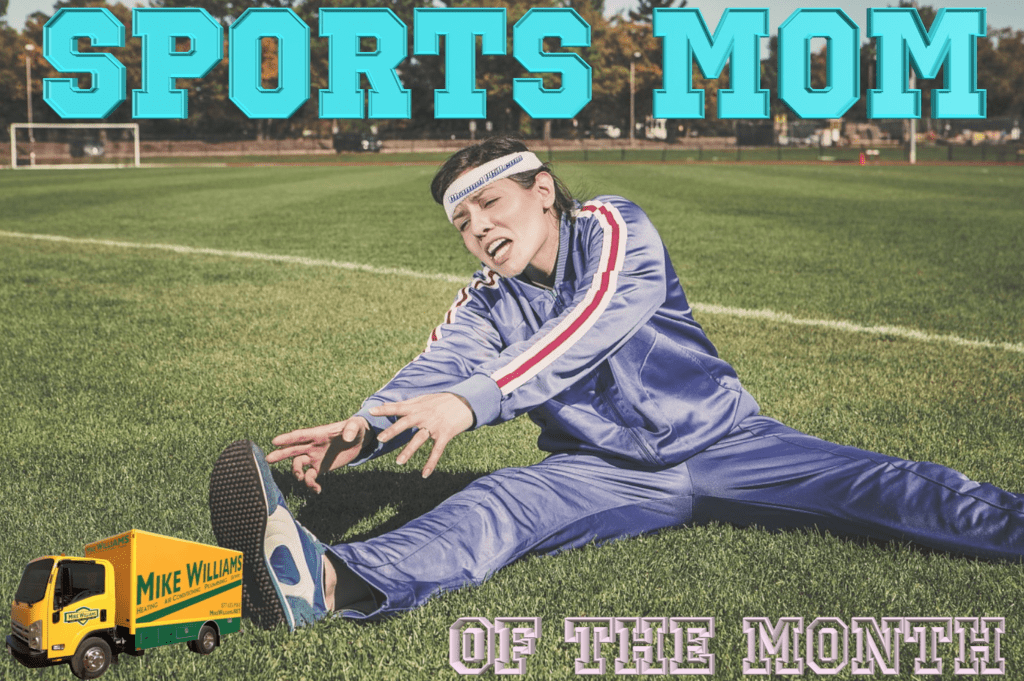 Sports moms are the single most important yet the single most unappreciated people in our sports community. At Channel1450.com, we know that and thanks to Mike Williams Plumbing, Heating and Air Conditioning, we're doing something to make sure they finally get their due.
Nominate a sports mom below that you think deserves some love for all she does. Each month, we'll pick one mom and tell everyone about the amazing things she does. At the end of the year, our monthly winners will compete for the Sports Mom of the Year grand prize!
See a full list of the winners HERE!
---
WHAT CAN YOU WIN?
Sports Mom of the Month Prizes
 $50 Penn Station Gift Certificate
"Cooler of fun" Small personal cooler filled with stuff from Mosquito Squad
$100 Home services gift card from Mike Williams Heating, AC, Plumbing, Sewer
Annual furnace and A/C maintenance ($319.80 value)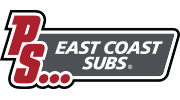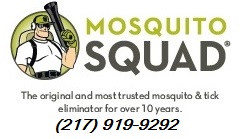 Sports Mom of the Year Grand Prize
WINNER
$250 Visa Gift Card courtesy Mike Williams Plumbing
*More prizes will be added through the year
---
Sign her up!

*Nominations for monthly award carry over to the following month.