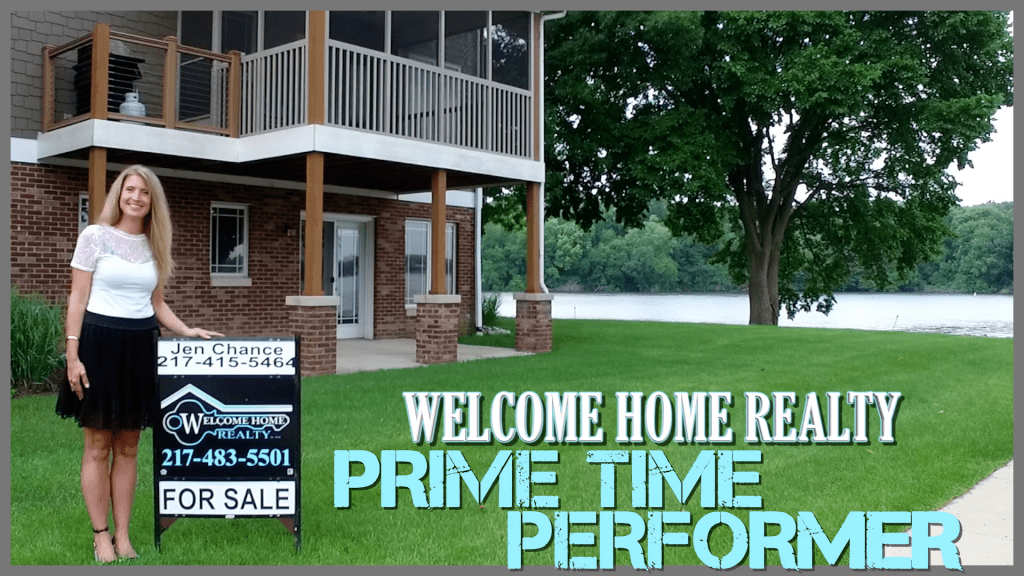 Here are this week's candidates for the Welcome Home Realty Prime Time Performer.
You can vote once every 12 hours until the polls close on Friday at 5 p.m.
The winner will receive a $20 gift card to Dublin Pub.
Martrice Brooks (Lanphier Girls Basketball)  The Lions made history last week with their fourth place finish at Redbird Arena, and Trice played a huge role in that run. The IBCA first team all-state selection scored in double figures in both games at state as well as huge games in super and sectional finals. 
Wyatt Boyer (Athens Basketball) Athens has been on an incredible postseason run as play Madison this Tuesday at the Jacksonville Supersectional. From scoring, to blocked shots, and getting rebounds, Boyer has been vital in the success of the Warriors. Wyatt had 14 points against Quest then 19 in a sectional title victory over Peoria Christian.
K.J. Debrick (Lanphier Basketball) Some may say that six regional title in seven years is a pretty good standard to have for your program. Lanphier achieved that goal Friday night with a title victory over CS8 member Eisenhower. Debrick led the way once again with a ridiculous 25 points, 14 rebounds, and 12 blocks in Lanphier's 66-56 win.
Noah Newton (SHG Basketball) Newton's three point shooting played a huge role in the Cycs sectional title victory over PORTA. After trailing 16-8 after one quarter, Newton went four of four in the second from three to give SHG the lead for good. SHG moves on to the UIS Supersectional Tuesday night where they will play Bismarck-Henning at 7 p.m.
Eric Livingston (MacArthur Basketball) Mac won the rubber match against Springfield High and this time it was for a 3A regional title. Livingston led a steady scoring effort for the Generals as he notched a 14 point 10 rebound double-double. MacArthur will play Lincoln in this week's sectional.
Kaden Froebe (Lincoln Basketball) The Railers got a near perfect shooting effort from Froebe as he wen 10-11 from the floor in Lincoln's regional title win over Danville. Froebe ended with a game 23 to help Lincoln edge Danville 60-56 to win the Bloomington regional. The Railers head home this week for sectionals, they play MacArthur in the semifinals.
Luke Lehnen (Glenwood Basketball) The Titans were our fourth CS8 squad to win a regional title with a 54-40 win over conference foe Jacksonville. Luke kept his cool throughout regionals with 23 points in the semifinals then 18 in the title game.