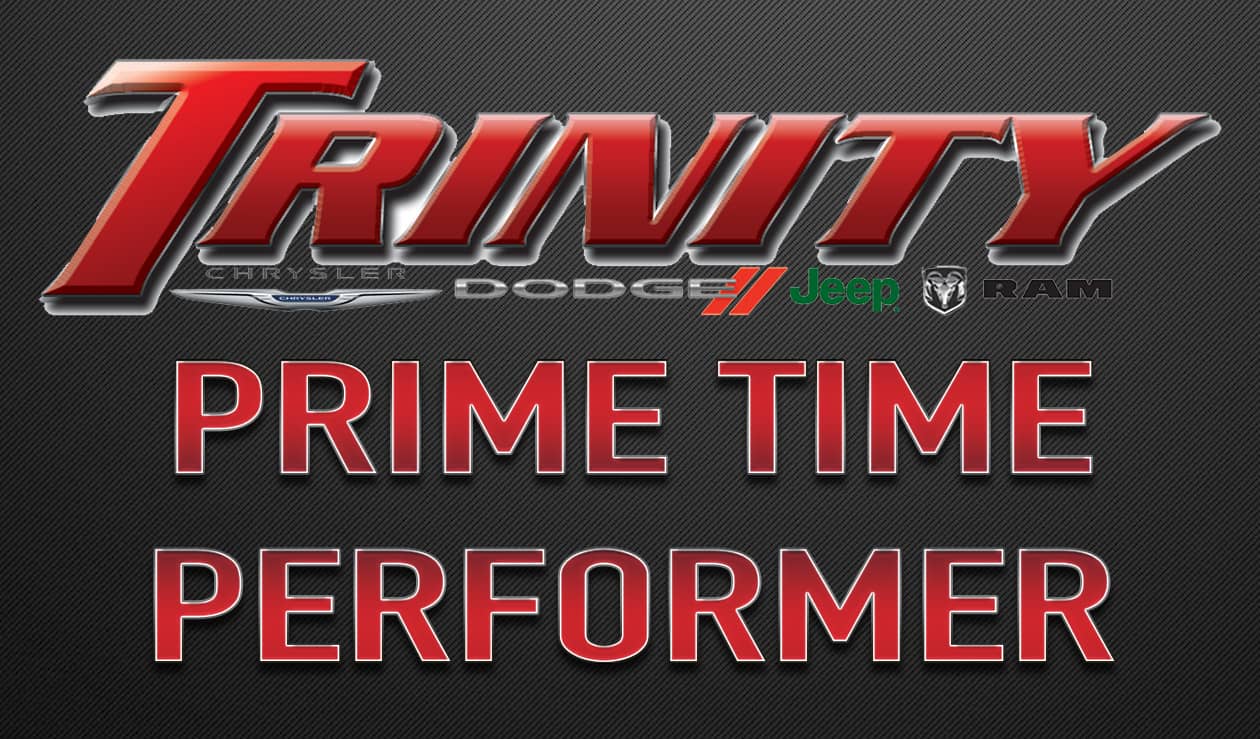 Here are this week's candidates for the Trinity Chrysler Dodge Jeep Ram in Taylorville Prime Time Performer.
You can vote once every 12 hours until the polls close on Friday at 5 p.m.
The winner will receive a $20 gift card to Dublin Pub.
Hannah Smith (Pleasant Plains Volleyball) Pleasant Plains brings home at state this weekend to cap off an incredible season for the Cardinals. The senior has been racking up assists all season long and the same thing happened at Redbird Arena. She lead the team with 23 assists in the two set semifinal victory over Chicago Christian.
Connor Breazeale (Athens Football) The Warriors fell to Carrollton in a 1A quarterfinal on Saturday but they made a comeback in the fourth to give themselves a chance at the win. Breazeale had a 12 yard fumble return to account for one of the fourth quarter touchdowns. Earlier in the game Breazeale had an 8 yard touchdown reception to give the Warriors a point lead at the half.
Christian Creviston (Rochester Football) The run game lead the way for the Rockets this weekend in a 4A quarterfinal game against Freeburg. The senior running back rushed for 100 yards on 10 carries for three touchdowns in the victory. The Rockets host SHG in a 4A semifinal on Friday.
Kaleigh Bergschneider (Lutheran High Volleyball) The Crusaders brought home at fourth place trophy from state this weekend at Redbird Arena. The junior has been a big contributor all season long did so in Normal this weekend as well. She has a few huge kills late in the second set to keep it close with Southeastern in the semifinal game.
Nolan Bates (Williamsville Football) The Bullets battled it out with Tolono Unity on Saturday in a 3A quarterfinal matchup. Williamsville untimely fell 28-7 after two fourth quarter touchdowns from the Rockets. In what a defensive battle throughout the junior was all over the field. He was involved in many tackles throughout to help slow down the Unity run game.
Ty Lott (Sacred Heart Griffin Football) SHG used the pass game to propel them to a victory over Breese Central. The junior quarterback went 15 for 16 with 314 yards and four passing touchdowns in the win. The Cyclones look to avenge the regular season loss to Rochester in a 4A semifinal game Friday night.