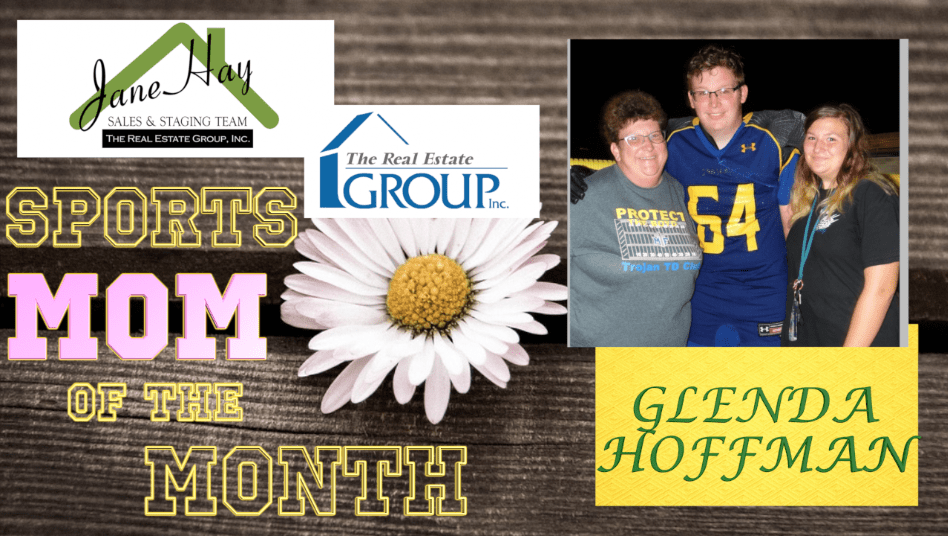 Congratulations to our first Jane Hay Sales & Staging with The Real Estate Group Sports Mom of the Month for the 2020 season! Maroa-Forsyth's Glenda Hoffman has won the Sports Mom of the Month for September! Be sure to come back every month to see who won.
If you want to nominate a sports mom for this honor, you can do so HERE!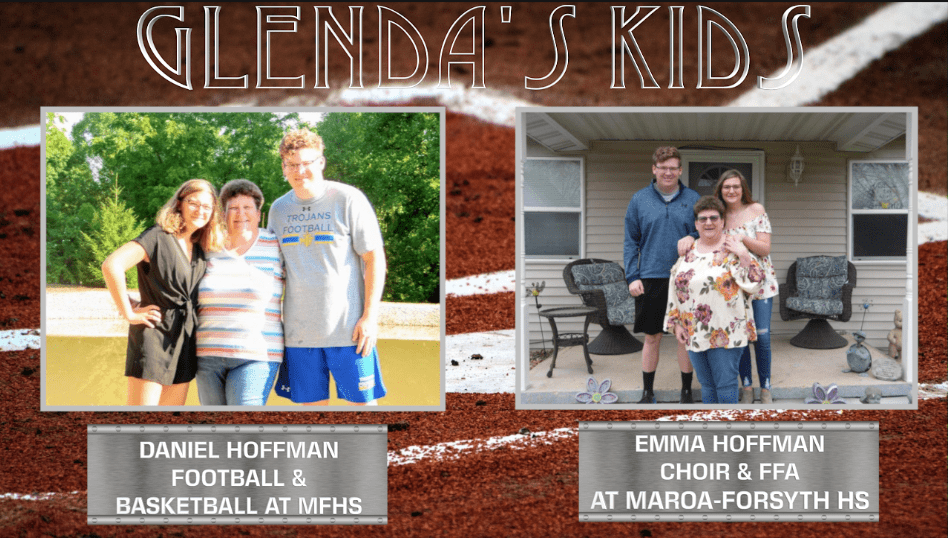 Who are your kids and what sports do they play/played at what school? 
Sports
:Football and Basketball
School
: Maroa Forsyth High School
School
: Maroa Forsyth High School 
Favorite Mothers Day Gift
: Shadow Box with pictures of my kids
Best Way To Be Pampered
:  Pedicure
Favorite Meal
: Cheeseburgers on the grill
Hidden Talent
: Able to multi-task several things
Favorite Movie
: Dirty Dancing
Best song to rock out with in a car fullofkids:  Any song by Carrie Underwood
My best sport in high school was
: I didn't play sports in high school.  I was the cheerleader from the stands.