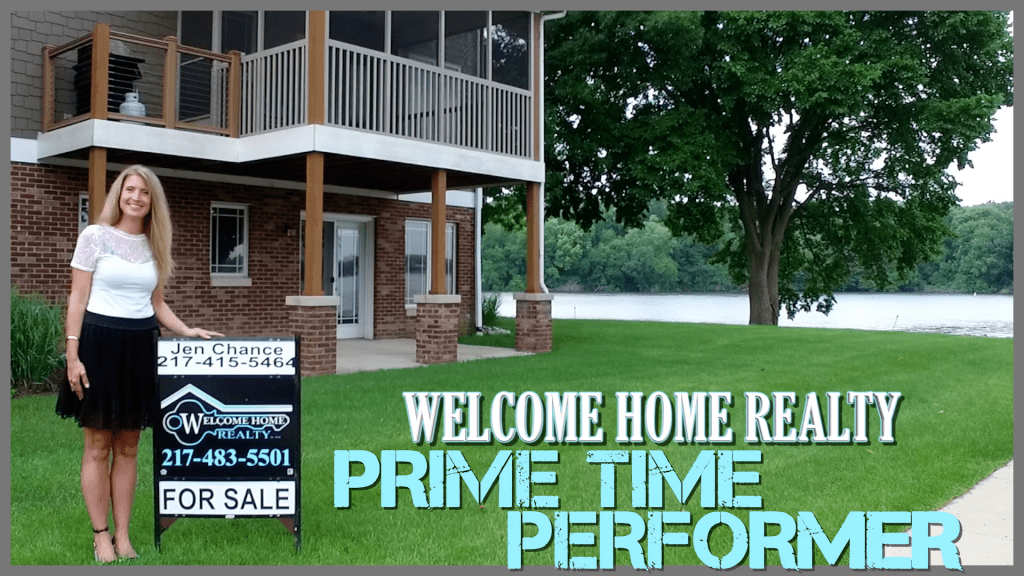 Here are this week's candidates for the Welcome Home Realty Prime Time Performer.
You can vote once every 12 hours until the polls close on Friday at 5 p.m.
The winner will receive a $20 gift card to Dublin Pub.
Addison Scarlette (SHG Basketball) What was the key to SHG ending a 23-game losing streak against Springfield High on Saturday afternoon? Let Addison shoot it. The Cyclone junior went 3-5 from beyond the arc, scoring a career high 25 points for SHG in a 64-42 win over the Senators. After not being able to notch a win against the Senators since 2010, the Cyclones start the decade with a W over their rival.
Montray Logan (Glenwood Basketball) With three starters out for a CS8 matchup with Southeast Saturday night, the Titans looked to Montray Logan to pick up the scoring load – and that's exactly what he did. Logan finished tied for a team-high with 20 points, going 10-13 from the floor and being a constant inside presence for a Glenwood team without its usual starting bigs in an 83-65 CS8 win at home.
Isabel Hudspeth (PORTA Basketball) Hudspeth started hot and didn't look back against Athens Thursday night. Scoring 10 of the Bluejays first 12 points, the junior forward had 19 by halftime and finished with a game-high 25 as PORTA handled Athens for a 47-29 Sangamo win.
Qua Smith (MacArthur Basketball) The Generals were mighty impressive Saturday night on the road after a less than ideal showing at the Collinsville Classic over the holidays. Visiting SHG for a CS8 matchup, MacArthur ignored an early deficit against the Cyclones and battled back for a 61-52 conference win, and it was junior guard Qua Smith running the show. He had a game-high 19 points and hit crucial free throws down the stretch to preserve the lead and give MacArthur a huge conference win.
Austin O'Donoghue (Lincoln Wrestling) OD may be a #PTP repeat, but if you notch win #100, you deserve another nod. Lincoln won the Morton Wrestling Tournament on Saturday and O'Donoghue has been a driving force for the Railers all season, only adding to an impressive wrestling resume with win number 100.
Gracie Hampton (Lanphier Basketball) The Lanphier Lions girls hoops team continued to be their dominant selves on Saturday against Southeast, it was just a new face leading the charge this time. Hampton knocked down three 3-pointers, scoring a game-high 22 points in a 79-55 win for the Lions on the road as they moved to 6-1 in the CS8.
Jason Hansbrough (Glenwood Basketball) The return of the Glenwood Titans' point guard wasn't marked by any offensive outburst or gaudy stat, but a glimpse at the mere presence of Hansbrough on the floor for the Titans gives you an idea of how much more dynamic he makes Glenwood basketball. Putting up modest point totals in wins over Pekin and Southeast this past weekend, it was Hansbrough's work controlling the pace, finding his teammates and being disruptive on defense that should have Glenwood's opponents nervous now that the Titans are back at full strength.
Brayden Pettit (PORTA Basketball) It's easy to get lost in the shadow behind Mason Muller (a 6'8" shadow will do that to you) but the Bluejays' junior has had an underrated start to the year. Dropping 22 points alongside Muller's 26 in a lopsided 67-45 win over Illini Bluffs, Pettit made the play of the game with a sweet no-look pass that you'll have to catch on our Springfield Clinic Plays of the Week.