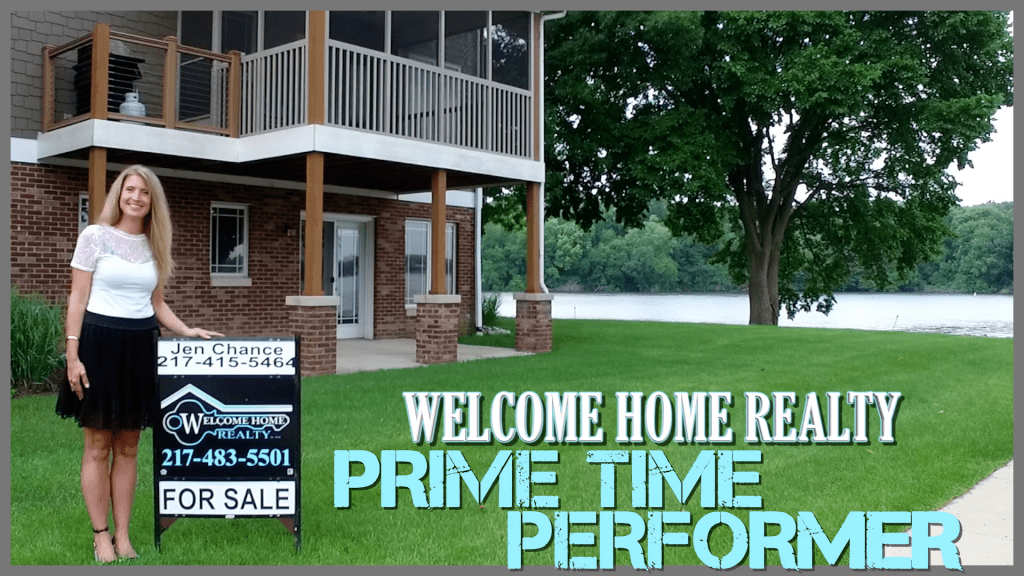 Here are this week's candidates for the Welcome Home Realty Prime Time Performer.
You can vote once every 12 hours until the polls close on Friday at 5 p.m.
The winner will receive a $20 gift card to Mariah's.
Kassidy Kirchner (PORTA Guard) The Bluejays senior guard started the Clinton Turkey Tussle with a bang and ended it with one. Opening up against Tri-City, Kirchner poured in a game-high 28 points, leading PORTA past the Tornadoes 45-32. She then followed that up with a 29 point performance in the championship game against host school Clinton, scoring 26 first half points thanks in large part to five 3-pointers and going 6-7 from the free throw line.
Sofie Lowis (SHG Guard) The junior guard got the Cyclones off to a great start in their first week back in action. Lowis poured in a team-high 21 points against Danville Schlarman in a 56-27 win. She then added a team-high 13 points apiece in wins against East Moline and Freeport on Saturday as the Cyclones moved to 3-0 at the Galesburg Thanksgiving Tournament.
Ashlyn Sturdy (TCSV Guard) The Sangamon Valley senior added another accolade to her resume this past week, winning most outstanding player of the Clinton Turkey Tussle. Sturdy stuffed the stat sheet all week, with her best game coming against Downs Tri-Valley. The point guard dropped 25 points, six steals, five assists, five rebounds and a block, including knocking down three 3-pointers in a 47-16 win.
Jacob DuRocher (Rochester Football) Different game, same result for Rochester's prolific offense. The Rockets were unstoppable per usual in their 5A state semifinal game against Mascoutah, but the way Jacob DuRocher got his production was a nice change of pace for the junior running back. While he's been no stranger to catching the football this season, he did most of his damage through the air on Saturday, catching four passes for 143 yards and a 61-yard touchdown. Of course he added 63 yards and three touchdowns on the ground, but his work in the receiving game was a big factor in Rochester getting back to the state title game with a 56-34 win.
Kenzey Decker (Springfield Guard) The Glenwood transfer made a splash in one of her first games with her new team. With four seconds remaining in a 47-47 tie with Metamora at the Galesburg Thanksgiving Shootout, Decker drilled a three from the corner to hand the Senators a 50-47 win. She finished with 17 points for Springfield High, knocking down three 3-pointers.
George Spaniol (Williamsville Football) Facing an early deficit in the 3A state semifinals, Williamsville needed their defense to step up and make some plays, and the Bullets did exactly that. Junior linebacker George Spaniol made a number of plays on his own, including a diving interception to set up a Conor McCormick touchdown to Brendon Bishop that pulled the Bullets within one at 23-22. Then with Williamsville trying to preserve a 28-23 lead on the final QND possession of the game, Spaniol came up with one of two Bullet sacks to force a turnover on downs and help guide Williamsville to the 3A state title game.