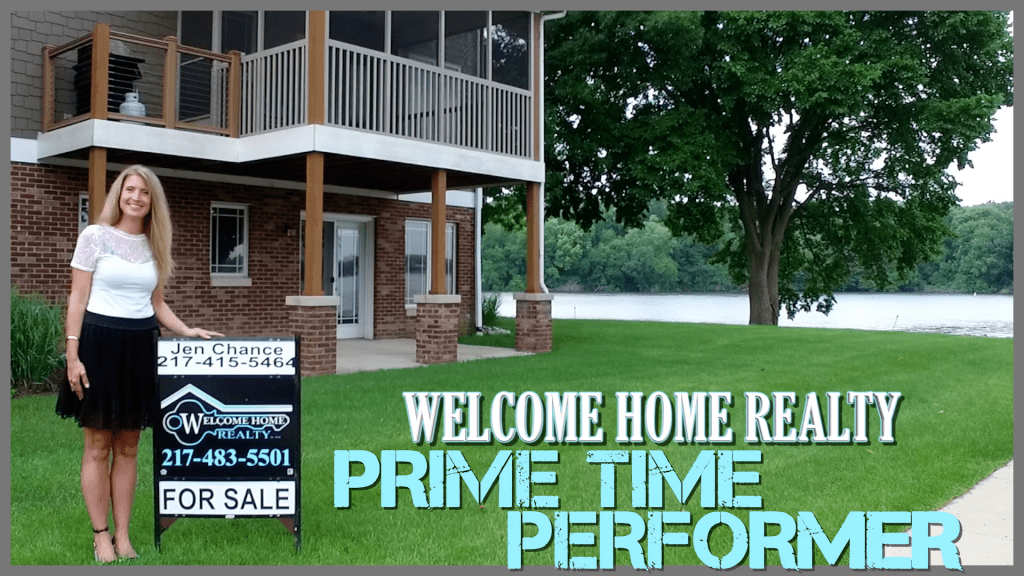 Here are this week's candidates for the Welcome Home Realty Prime Time Performer.
You can vote once every 12 hours until the polls close on Friday at 5 p.m.
The winner will receive a $20 gift card to Mariah's.
Caroline Lendy (Athens Volleyball) The Warriors made history with their third place place finish at state last Saturday. They took down Norris in three thrilling sets and a hug part of that was their leader Lendy. Caroline notched a game high 26 kills to spark the comeback in the Warriors' win.
Conor McCormick (Williamsville Football) The Bullets' offense continued to be a juggernaut against Vandalia thanks to a big game from QB1. McCormick rushed for over 150 yards on the ground and two scores, while passing for two more. Williamsville will play QND in the 3A semis.
Luke Lehnen (Glenwood Football) Ok, we know Luke can do it all, but returning the opening kickoff 92 yards? Thats a new level! Lehnen did just about everything besides drive the bus in the Titans' quarterfinal win over Providence Catholic. Luke tallied 213 yards and three scores on the ground, and 95 yards and a TD in the air. Oh yeah, he also got an interception on defense too.
Nic Laird (Athens Football) Laird continued his playoff hot streak with another massive game in the quarterfinals. He rushed for a whopping 260 yards on just nine carries along with five touchdowns in the Warriors' 55-28 win over Carrollton.
Hank Beatty (Rochester Football) Seeing Hank with 100+ yards rushing and receiving is nothing new, but when it happens in a Leonard Bowl quarterfinal, it makes the PTP list. Hank had 121 on the ground and 156 in the air along with a score each. The huge game set the tone for Rochester in their quarterfinal win.