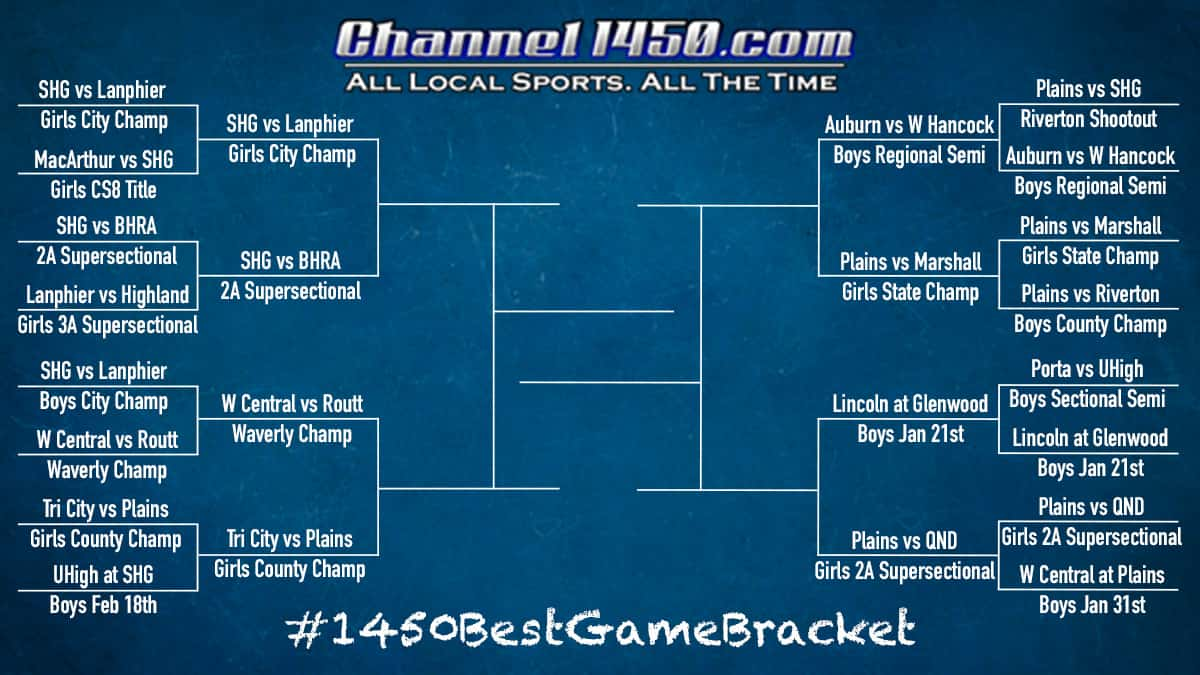 Welcome to the first annual #1450BestGameBracket. With no March Madness this season, we are giving you the best bracket we could come up with. DP, Jay Philly, JT and Intern Leanna voted on the top 16 games from the past basketball season and now we are looking for the best through your votes. Voting will begin on Thursday morning for the eight first round games. Voting will last 24 hours on Twitter, Facebook, and in the poll below. The votes will be combined and the second round will begin on Friday afternoon. The Final Four will start on Saturday afternoon and Sunday we'll start the last round of voting between the two games left to determine the winner by Monday evening.
Round Two:
West Central vs Jacksonville Routt for the Waverly Holiday Tournament championship taking on Tri-City vs Pleasant Plains for the girls Sangamon County championship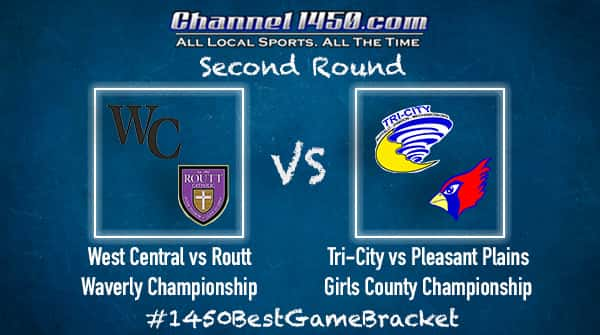 or
Go make sure your vote counts on Twitter and Facebook as well as below!