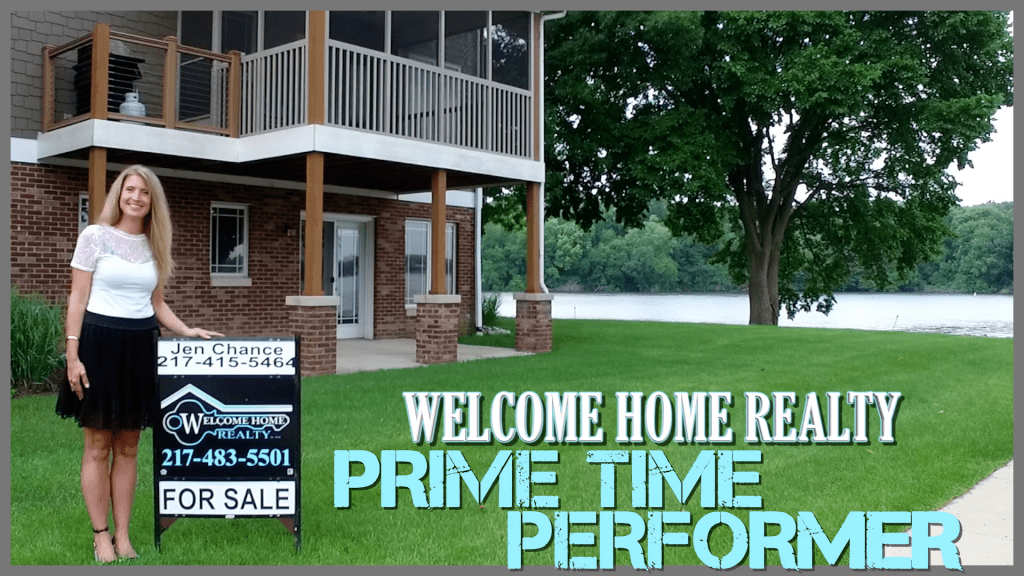 Here are this week's candidates for the Welcome Home Realty Prime Time Performer.
You can vote once every 12 hours until the polls close on Friday at 5 p.m.
The winner will receive a $20 gift card to Dublin Pub.
Jake Hamilton And Keshon Singleton (SHG Basketball) The two freshman certainly didn't look the part in the biggest game of their young careers. Jake and Keshon were the only Cyclones to score in double figures in SHG's overtime City title thriller with Lanphier. It's the first share of the City title for the Cyclones since 2006.
Bennie Slater (Springfield Basketball) Bennie had himself a big City Tournament for the Solons but his best individual moment came in game three. Early in the second quarter Bennie would hit a free throw to join the Senators 1,000 point club. Bennie also dropped a double-double with 30 points and 10 boards against the Spartans.
Asya Smith (Pleasant Plains Girls Basketball) The Cardinals have created a County Tournament dynasty by winning their third title in a row. Plains got a narrow victory in the title game against Tri-City and Asya Smith played a huge role. Smith had 20 points to lead Plains in scoring along with some big buckets late to secure the win over the Tornadoes.
Allison Campbell (Tri-City Girls Basketball) Before the Tornadoes made it to the County Championship, they had a huge comeback against Auburn. Tri-City went on a late 10-0 run that as capped off by a Campell free throw with 3.6 seconds left to secure the win.
Spencer Yoggerst (Riverton Basketball) Riverton took care of Athens in a home Sangamo contest Friday night. After a narrow 26-23 halftime lead the Hawks would fly in the second half thanks to some sharpshooting from Spencer. He added a game his 31 points as the Hawks would win 62-38.
Cole Peters (Rochester Wrestling) The Rockets had an impressive showing at their own invite by taking the top spot with 266 points. Peters went 3-0 on the day at 132 pounds to improve his record to 14-3. His most notable win came against SHG's Darion Miller where he won 6-2.
Tanner Wilson (North Mac Basketball) The Panthers were able to win the Macoupin County Tournament championship thanks to a huge game from Wilson. Tanner had six three pointers (four in the first half) on his way to a team high 24 points. North Mac edged Staunton 42-36 to bring home the title.
Alex Wood (U-High Basketball) The top team in the CS8 continue to be on a roll as the sharpshooting Pioneers had ten threes against Jacksonville. Alex Wood scored a game high 17 and netted half of those threes on the way to a 51-34 wi over the Crimsons.
Amaria Pender (MacArthur Basketball) Not the usual General we see on the PTP list but Pender earned her spot with a strong game against Springfield. Pender led the Generals in scoring with 15 points on their way to a Mac 66-52 win at Duey Gymnasium. With the Win MacArthur moved to 12-0 in CS8 play.
Brayden Pettit (PORTA Basketball) Pettit notched a huge game in the Bluejays' third place finish at the Winchester Invite. He hit four threes on his way to a game high 26, 22 of which he scored in the second half. PORTA had no problem with Hardin-Calhoun on their way to a 62-35 third place finish.