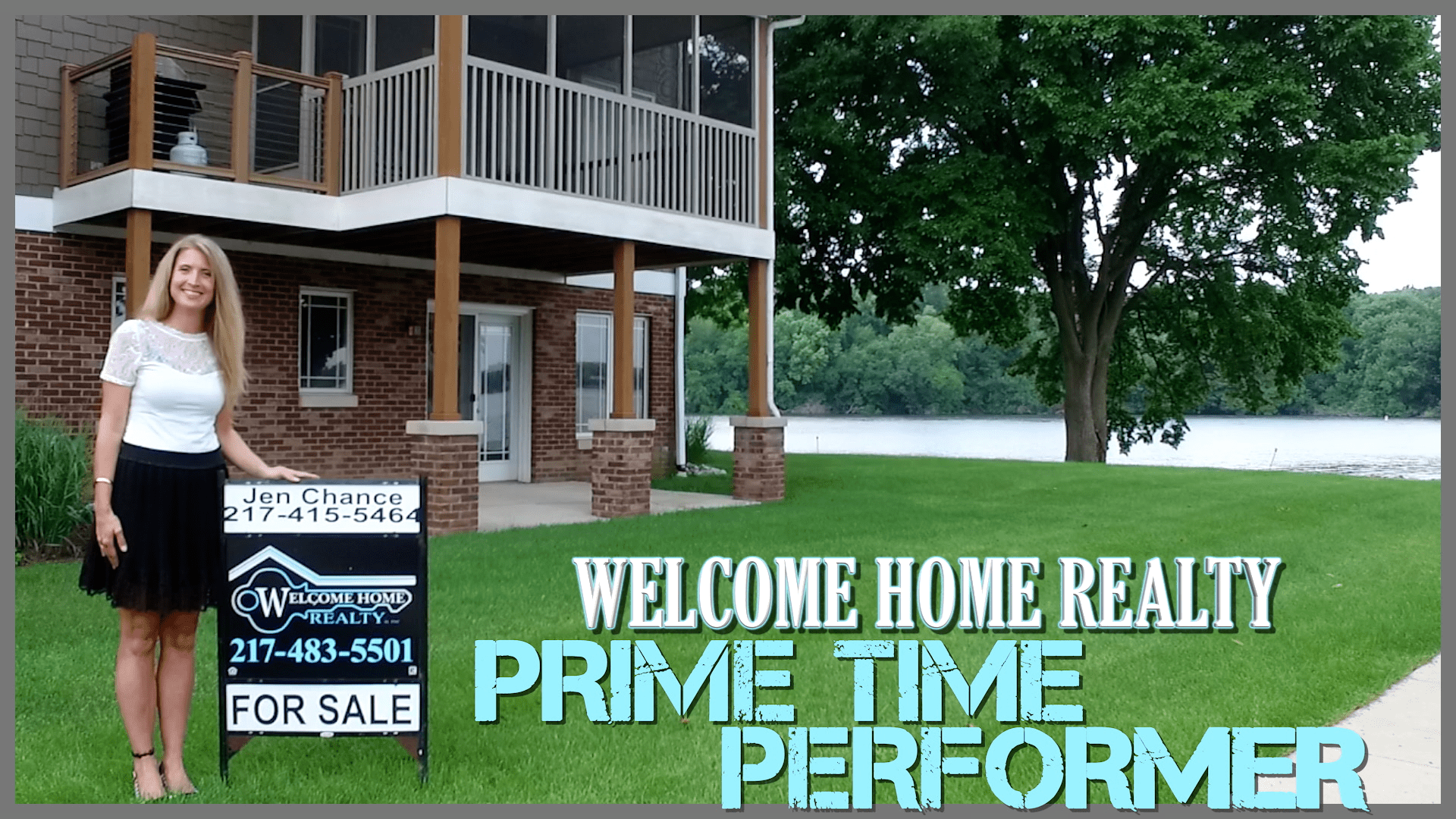 Here are this week's candidates for the Welcome Home Realty Prime Time Performer.
You can vote once every 12 hours until the polls close on Friday at 5 p.m.
The winner will receive a $20 gift card to Mariah's.
Stuart Ross (Southeast Football) We've seen Stu have some big games over the course of his career, but non were bigger than his game against Eisenhower. The Senior led the Spartans to victory as he tossed seven touchdowns and ran for one more on his way to a perfect 16/16 passing performance.
Cole Hatalla (North Mac Soccer) The Panthers football team isn't the only fall sport doing work this fall. North Mac's boys soccer team has been on a tear winning four games last week alone. A huge part of those wins has been Cole Hatalla as he has scored 10 goals with three assists to lead the panthers to an 8-3 record.
Jacob DuRocher (Rochester Football) Putting up 71 points is no easy task but Jacob DuRocher and this Rockets offense made it look easy last Friday in Jacksonville. The shifty tailback had himself a day by rushing for a whopping 318 yards and three touchdowns to lead Rochester on the ground.
Riley Hochstein (Glenwood Soccer)  Making another appearance on the PTP list is Glenwood's clutch midfielder Riley Hochstein. With  20 seconds left to play in a 2-2 game against rival Springfield, Hochstein buried the game winner to keep the Titans' perfect CS8 record in tact.
Emilie King (New Berlin Volleyball) The Pretzels have come soaring out of the gate on their way to a perfect start to the Sangamo season. They were tested last Thursday as Auburn took the first set. Emilie King was a big part of the NB comeback as her seven kills led the way for the 2-1 Pretzels win.
Austin Herkert (Taylorville Football) With so many pieces gone from last year, the Tornadoes would need someone to step up on offense. That's exactly what running back Austin Herkert against rival Lincoln last Friday. Herkert rushed for 137 yards and a touchdown to lead Taylorville to a 3-0 record.
Chloe Hillyer (SHG Volleyball) The Cyclones showed out at the Jacksonville invite on their way to capturing a tournament title. Hillyer did it all for SHG as she had seven aces, 17 kills and 51 assists leading the Cycs to straight set tournament championship win over rival Rochester.
Olivia Viele and Mary Clare Mizeur (SHG Swimming) Viele and Mizeur were key parts in the Cyclones' runner up finish at the Capital City Classic. The duo each won two events as Viele won the 100 butterfly (59.55 seconds) and 100 backstroke (1:02.05) while Mizeur took home the top prize in the the 50 freestyle (25.94) and 100 breastroke (1:13.01).
Faith Davis (Williamsville Golf) Davis has been one of the best golfers in the area this fall and she continued to show that at the Lady Vipers Tournament in Palmyra. Faith shot a one under 71 to take medalist honors and give the Bullets the top finish in the tournament.
Evan Saebeler (Pleasant Plains Soccer) Plains netted six goals in a non-conference win at Raymond Lincolnwood and a big part of that win was Evan Saebeler. Saebeler set the tone early for the Cardinals as he scored two goals in each half to bring his total to four for the game.
Seth Tavernor (Riverton Soccer) Without Brady Fletcher, Tavernor has stepped up as the main scoring option for the Hawknadoes. Tavernor added two goals against Lutheran in a win and added a hat trick against Macon Meridian later in the week to lead Riverton to a 7-0 win.
Conor McCormick (Williamsville Football) The Bullets faced a tough Sangamo test in Auburn Friday night and QB Conor McCormick showed he could rise to the occasion. The Bullet signal caller ran for 112 yards and two touchdowns on the ground and tossed for 240 in the air along with another touchdown. The dual threat QB continues to shine as Williamsville sits atop the 3A polls.
Tyler Estes (Glenwood Football) Glenwood's defense made a statement Friday night against Springfield as the Titans raced their way to 3-0. Tyler Estes made some statements of his own while capturing two interceptions. One of his takeaways 38 yard return for a touchdown that put the Titans ahead for good on their way to a dominant 49-20 win over the Senators.